Fruit for companies.
We deliver fresh seasonal fruit to your office.
BOWL OF WIDE ASSORTMENT OF FRUITS
Enjoy our exquisite range of seasonal fruits.
As well as the bowl, we provide a tray of chopped fruits to snack on.
PERSONALISED BASKET
If you prefer, we can tailor your order to best suit your needs
There are no limits. If in season, the fruit will be at your office.
ABOUT US
We are Salva and Mari Luz.
We started as shop assistants in the fruit and vegetable sector, and since 2010 we ran our own greengrocer in Collblanc market. Every day, we provided our customers with a friendly and personal touch, as well as a wide range of the highest quality selection fo fruits straight from the Maresme fields.
Due to the difficult situation which local markets are experiencing, and the success which office fruit delivery is enjoying, we decided to fully focus on OFIFRUIT, bringing the best seasonal fruit to businesses throughout Barcelona, all with the same care and attention which we provided at our market stall. We take care of everything, we do not rely on third party courier companies and deliver all orders with our fleet of vehicles, guaranteeing in the process a service of the highest quality.
¿Quiénes somos?
Somos Salva y Mari Luz.
Comenzamos como dependientes en el sector de la fruta y la hortaliza y desde febrero de 2010, regentamos nuestra propia frutería en el mercado de Collblanc, ofreciendo a nuestros clientes diariamente un trato personal, familiar y por supuesto con la mejor selección de frutas directamente desde los campos del Maresme en gran cantidad de productos…
OUR PRODUCTS
Market quality fruit for companies.
QUALITY
Our company only provides the highest quality seasonal fruit.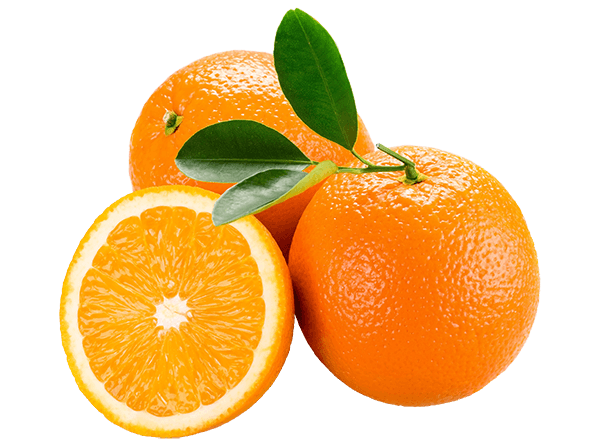 TASTE
We guarantee fruit of excellent taste, ready to be eaten on the day.
CONSISTENCY
We ensure the maintenance of quality and size of our products.
BENEFITS
Any packaged snack cannot compete with the freshness and taste of a good piece of fruit.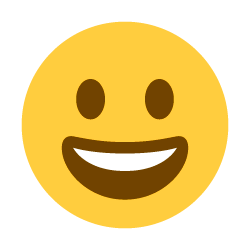 MOTIVATION
Your company takes care of your employees, their commitment and motivation. A motivated worker is a productive worker!
HAVE YOUR TEAM MOTIVATED

100%

100%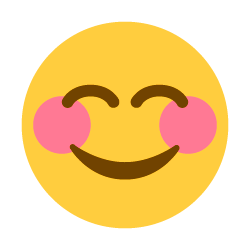 STRESS REDUCTION
Eating reduces anxiety ¡It's well proven! What better way to ensure that they eat something healthier than a chocolate bar or sweet…
GREEN IMAGE
Your employees and clients will make known that you are contributing positively to your staff's health, that they are enjoying a balanced diet, and are becoming environmentally conscious.
YOUR IMAGE AS AN ECO-ENTERPRISE

100%

100%
We are Salva and Mari Luz, pioneers since 2010 in delivering fruit to offices in Barcelona.
The idea to start Ofifruit came about when one of our clients who shopped regularly at our market stall gave up smoking, and asked us to have fruit delivered not only to her home but also to her office, in order to eat a piece of fruit at work whenever she had the craving to smoke. We did as she asked, and word of mouth took care of the rest, as more and more offices learned about the new service we were offering. The volume of orders grew to the extent that we were forced to close the stall and now we have seven vans delivering fruit to more than two hundred companies, all satisfied with our produce and service.
We are convinced that without our workers Ofifruit would not be what it is now. From us, the managers, to the every member of our delivery team, we go out of our way to work with the best fruit and offer the best possible service.
– SALVA and MARI LUZ
Contact us
If you are interested in having fruit delivered to your company, fill out the form. It will help us yo know where you are located and the number of workers who comprise your business. Free quote.